GET IN TOUCH
Join the Community
Welcome To
---
Stackin Media
Your favorite online community for everything buzzing in sports.
"I'll do whatever it takes to win games, whether it's sitting on a bench waving a towel, handing a cup of water to a teammate, or hitting the game-winning shot.."
– Kobe Bryant
About Us
---
What we do:
Stackin' Media provides the latest news, trends, and rankings on all of the teams that you want to know about!
From NFL, to NBA, to MLB, to NHL, we've got the latest sports updates and weekly post-game analysis.
Get plugged into our network and get your daily fix on your favourite teams and players.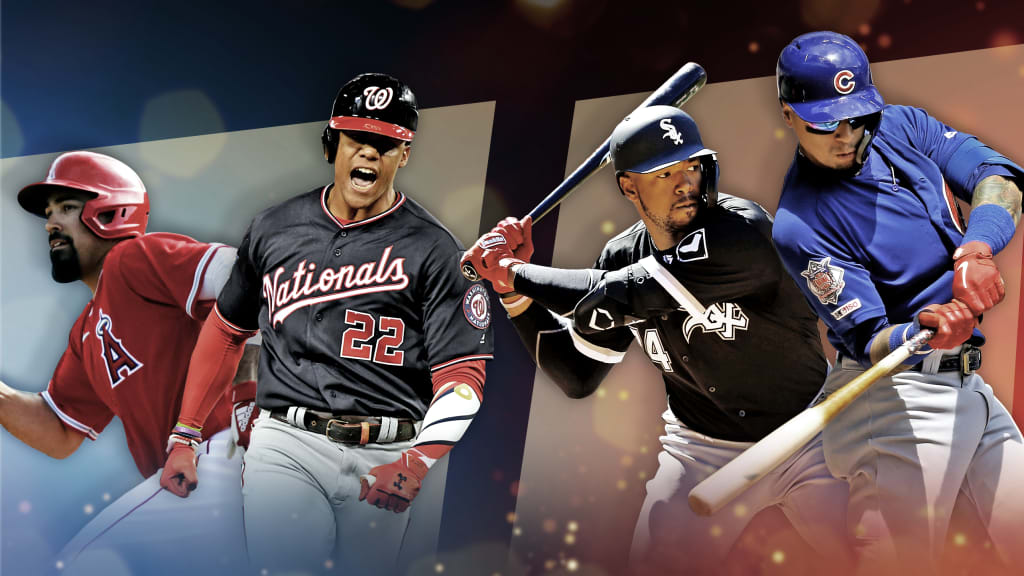 Service 1
Weekly Analysis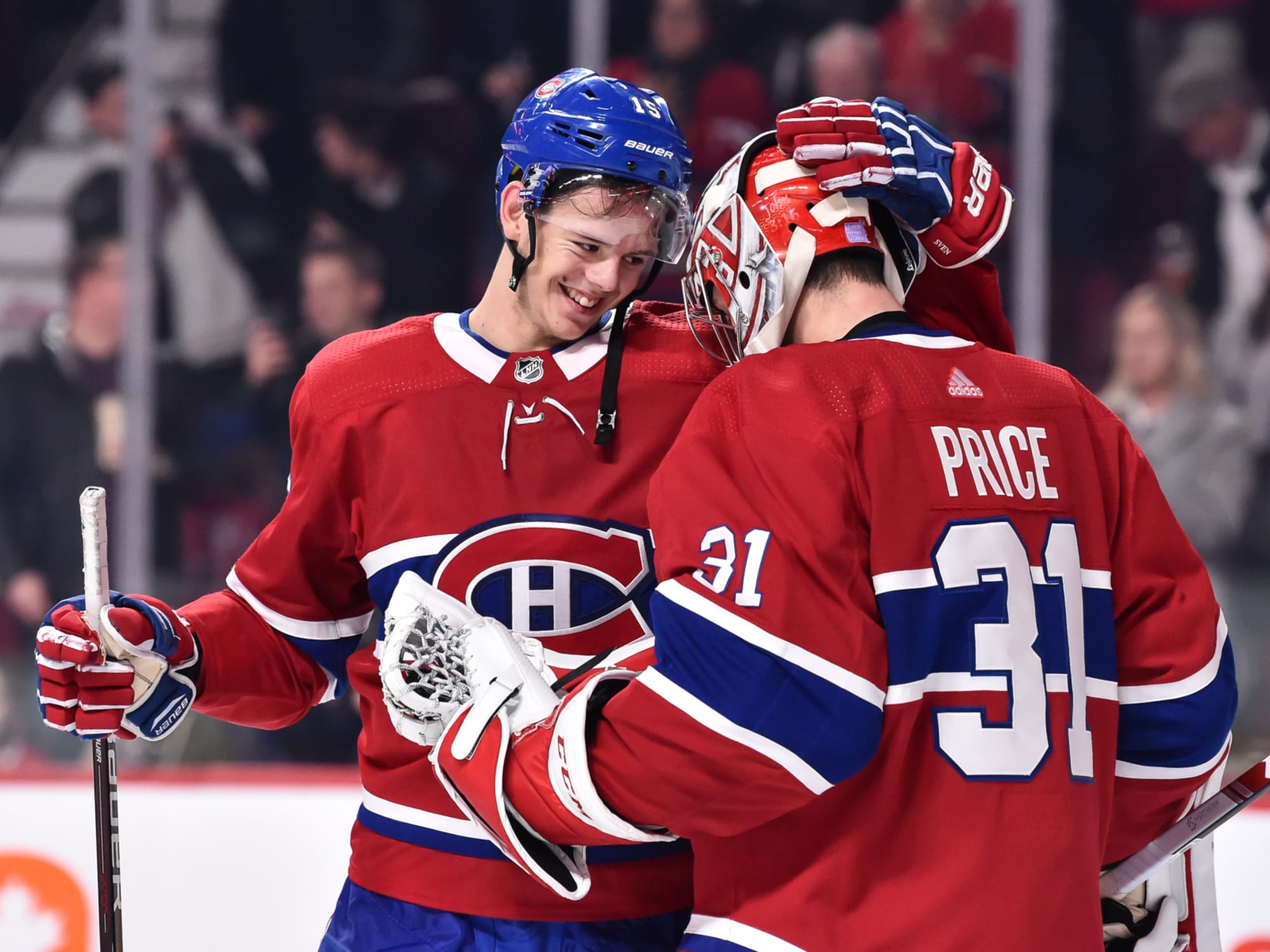 Service 2
Discord & Community
Upcoming Merchandise Coming Soon!
We are excited to announce that our merchandise is coming soon to all our loyal and best customers.
---
NOTHING BUT SPORTS!
Always keeping you updated around the clock with your favourite sporting activities.